Volvo 850T5R Saloon For Sale
Volvo 850T5R Saloon
Back to adverts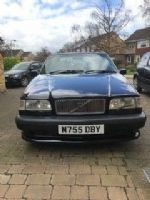 Genuine Volvo 850 T5-R Auto 1995 M saloon (one of 2000 produced for the Touring Car racing class Volvo needed to produce so they could enter). This is denoted by the original 5 spoke Titan alloys and special badge on the boot. Not to be confused with the later T5R which had the seven spoke alloys.
I've owned the car for the last 8 and in that time done very little mileage. As a guide I had the wheels refurbed 6 years ago and had new Pirelli tyres fitted, these are still on the car with nearly full tread.
It reads 59,000 on the clock however this can't be verified though as the counters do not work, an easy fix but just never got round to it. In all those years I've probably done about 10k in it. 3 owners prior to me and was a genuine Volvo import.
Plus side, the car goes very well and is very quick. It has a strong engine, all is standard and nothing has been mucked about with. Good brakes, tyres etc and the car comes with a large history file of repairs, MOT's etc.
Desirable and rare as not many left now, low 20's at the last count.
Not so plus points. Gearbox needs looking at, clonks a bit from 1-2.
Sunroof goes up but doesn't slide back, Seat adjusters need looking at as sometimes work. Again, both easy fixes.
A few little panel repairs carried out previously etc. and some paint work will be required.
Generally a good car but a few issues as with any 23 year old car and I've been as honest as I can but any genuine Volvo fan will no doubt see the good and bad points in the car.
I'll be sad to see it go as had great plans for it but time and work just doesn't allow it. It needs to go to someone who will appreciate it for what it is.
The car is based in Hertford, free to view. Offers around £6k Darren Skidmore darren@skidmores.co.uk Mobile 07773 333 123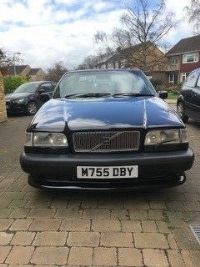 850
850TR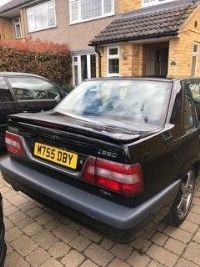 T5 -R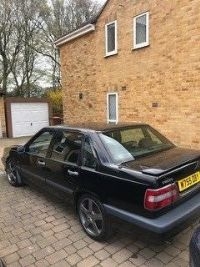 Auto
1995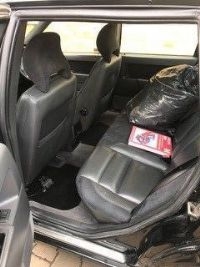 6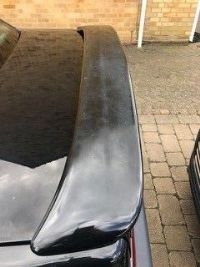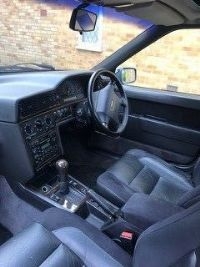 7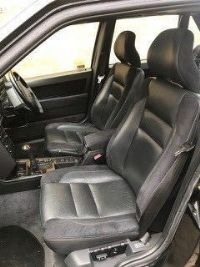 8
9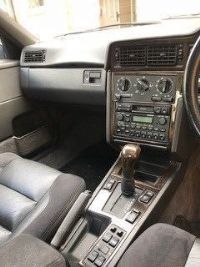 10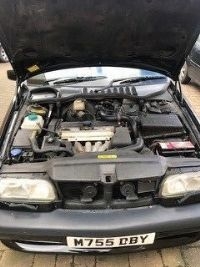 11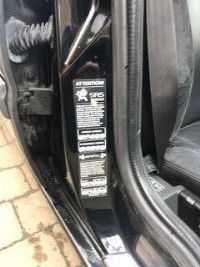 Rare!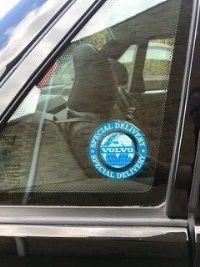 850T5 -R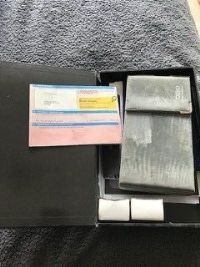 Genuine one of only 2000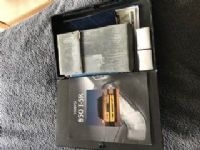 large history file of repairs, MOT's etc.