Volvo 340 DL 1.4
Volvo 340 DL 1.4
Back to adverts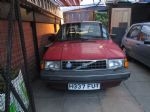 Volvo 340 DL 1.4 more pictures here http://volvoenthusiastsclub.co.uk/gallery.asp?gID=79

This is the car that was the main dealers (Taylors of
Hinckley) show car in 1991. My father bought it and I inherited it back
in 2002, it has done 107048 miles. The body work had a special white
undercoat to give it extra protection. It has had the rear shock
absorbers & rear brake system, radiator, water pump and exhaust
replaced. The front valance needs welding work done. I am selling for
spares or repair for £300 as I am getting to old for doing my own
maintenance . It has been serviced every 6000 miles and has been kept
in either a garage (my fathers) or my own car port . It has no M.O.T or
tax ( both have just run out ) and has a SORN notice on it. I hope it
goes to a good home.
Mick Dawes. Tel 01162 203964 meler_dawes@ntlworld.com

220 St Saviours Rd, Leicester, LE5 3SH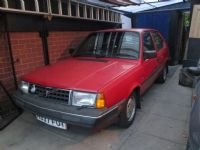 1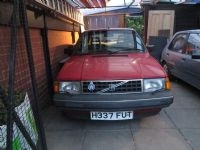 2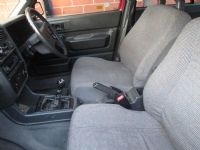 3
4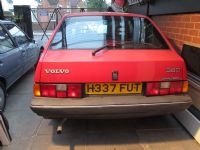 5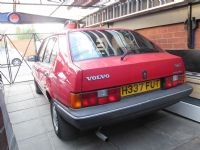 6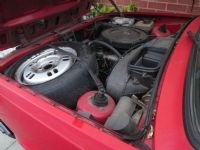 7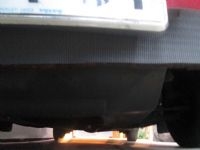 under front
under rear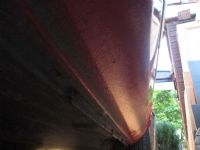 under sill