CLASSIC TOUR OF MID WALES 2015
VEC Md Wales Tour June 2015
Back to adverts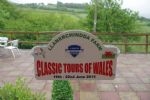 Just a story about how successful our holiday was in the Carmarthenshire countryside—Our hosts were the Hadley family –from Llanerchindda Farm and their effort and care taken in organising our car holiday was exceptional. Route maps for both days set in Tulip style, so easy to follow, with all the extra information re tea/coffee/toilet stops, and lunch stops if required. We travelled through beautiful scenery with breath-taking views-- taking in the reservoirs, ranges, valleys and coast and even had time to divert if we wanted to visit something special on route. In total we covered some 200 miles and we have only seen a fraction of what is on offer.
We say "lunch stops if required" as the food was exceptional, a different menu each evening all locally sourced and breakfasts fit for anyone, even the greediest eater would be satisfied. Accommodation to suite all needs and they are Dog friendly much to Willows delight. As can be seen from Russ's photo we even had rally plates provided even though only two cars were there and we have been added to their rally wall along with clubs who came with up to 22 members.
As said, the service was second to none, so the choice is yours fellow members--Should you wish to go on one of these car tour holidays either a weekend Friday to Monday as we did or a longer one during the week Monday to Friday, as many other car clubs do—(sixteen booked in this year alone)—then contact Russ on russ@jredogs.plus.com ---to show your interest for next year 2016/ 17 giving him some idea of the month preference (they are booking up fast) or for further information look at their web page www.cambrianway.com Cant recommend it enough- Heather Wilson.


Llanerchindda Farm situated in Cynghordy near Llandovery is the perfect base for exploring and enjoying the beautiful heartland of Wales.
For Further Information and to Check Availability please call 01550 750274 or e-mail info@cambrianway.com

CLASSIC TOUR OF MID WALES 2015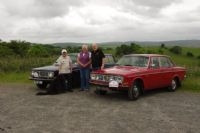 CLASSIC TOUR OF MID WALES 2015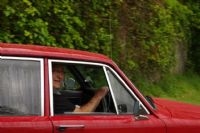 The best of Carmarthenshire in 144S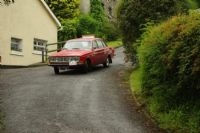 Tulip style route.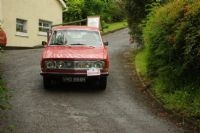 a little rain didnt spoil it!
144S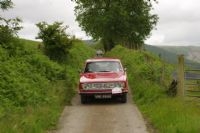 Dave & Heather Wilson 144S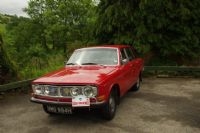 Best of Mid Wales
Rest stop
Perect touring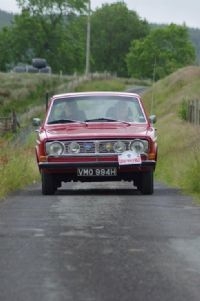 11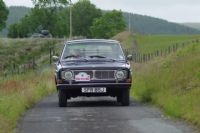 145 Estate
Russ - 145 Estate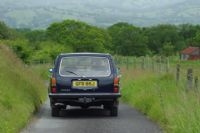 CLASSIC TOUR OF MID WALES 2015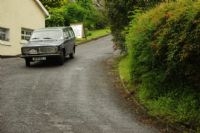 Carmarthenshire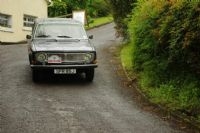 Best of Mid Wales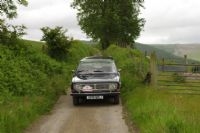 16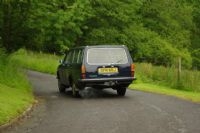 16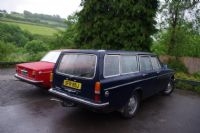 18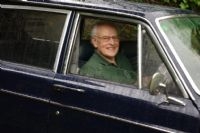 Happy Touring!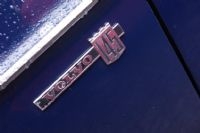 Volvo145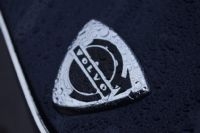 B20 engine in 145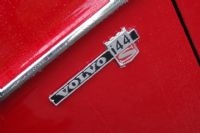 Volvo 144S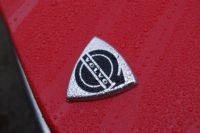 B20 engine in 144S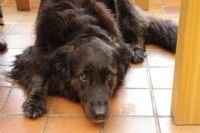 Dog friendly so i could go.
Hadley family our hosts at Llanerchindda Farm