35th Bristol Clasic Car Show June 15th
WE WON BEST CLUB STAND!
Back to adverts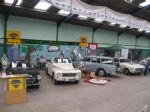 Winner - Best Club Stand at Bristol Classic Car Show 2014 14th & 15th June 2014 '35th Bristol Classic Car Show'

Volvo Enthusiasts Club Wins Best Club Stand at this years Bristol Classic Car Show with their stand 'Alice in Volvoland'.

This was a return winning trip for the Club, having won Best Stand at the earlier 'Rock & Roll' Classic held in February.

Volvo Cars on display were Chris Tye's 1962 Jensen built P1800, Kevin Price's 1952 PV445 Convertible, Gillian & Tony Whitton's 1963 120 Estate and Kevin Price's 1962 'original' Roger Moore TV 'ST 1' Saint Car - P1800.

Also manning the stand were Colin & May Tatlow from Cornwall who joined the team as the 'Mad Hatter' and 'Queen of Hearts'.

Another great success for the Volvo Enthusiasts Club - Thanks to all those who helped make it possible and came along to visit us at the show.
Click the image to see more.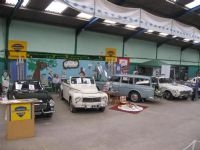 Alice in Volvoland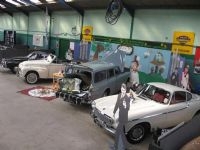 Bristol June 2014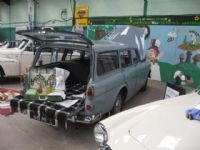 Gillian & Tony Whitton - 120 estate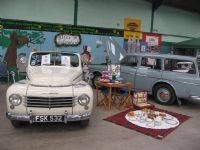 Kevin Price 445 convertible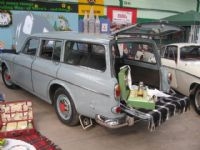 Gillian & Tony Whitton 120 estate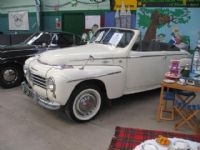 445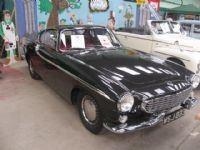 Chris Tye's 1962 Jensen built P1800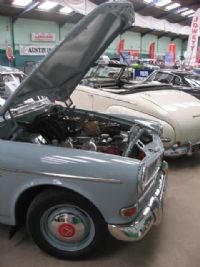 Bristol June 2014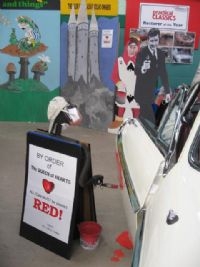 Alice in Volvoland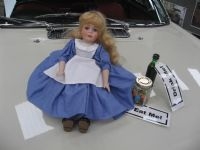 Alice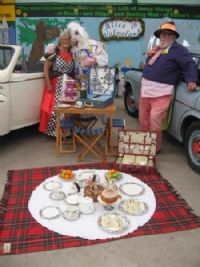 Bristol Rabbit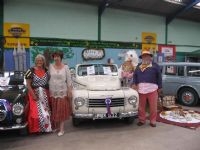 The Winning Team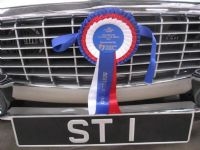 Best Club Stand